ErgoSoft Rubber Mulch Surfaces
Rubber Mulch - Rubber Bark - Rubber Safety Surfaces 

ErgoSoft Rubber Mulch Surfaces are a mixture of dyed recycled rubber mulch and polyurethane which can be poured seamlessly on site - directly on top of almost any sub-base with a minimum of preparation.
ErgoSoft has a natural look and is especially suited for use as a safe and impact-absorbing playground / flooring safety surface on natural playgrounds and in parks and gardens.

When installing an ErgoSoft playground flooring, the use of time for digging and removal of soil is minimized and the rubber safety surface will remain firm and stable on the sub-base.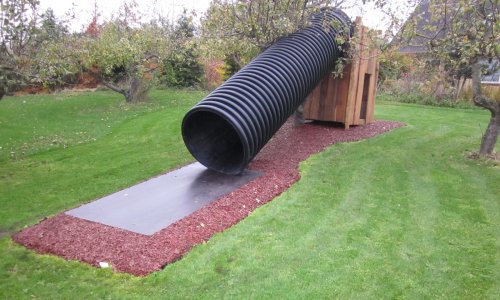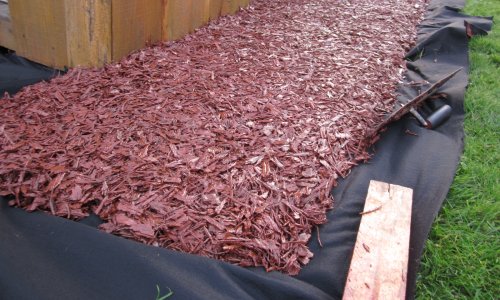 ErgoSoft Rubber Mulch  Surfaces - Safety Surfaces - Playground Floorings
Natural look
Excellent impact absorption and elasticity.
Easy installation.
Environmentally friendly.
Several decorative colours.
Water permeable.
Tested to a fall height up to 3,0 m according to EN 1177.