Rubber Grass Edges, Earth Edges, Garden Edgings
Rubber Grass Edges, Rubber Earth Edges & Rubber Garden Edgings
ErgoGarden Grass Edges are used as an effective separation between the lawn and the flower beds. Prevents creeping growth and grass from spreading into the beds and prevents weeds from sprouting.
A long-lasting and beautiful solution - also suitable for use under fences and along garden paths.
The grass edges are easy to work with, quick to lay out and give a natural and attractive result that lasts for several seasons.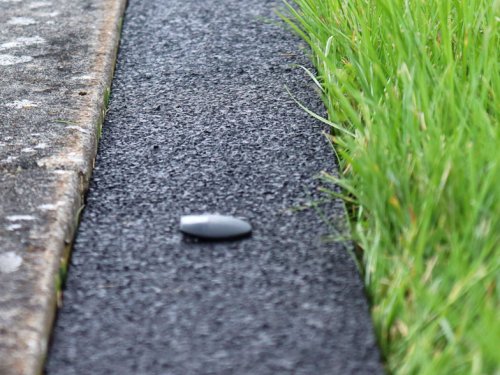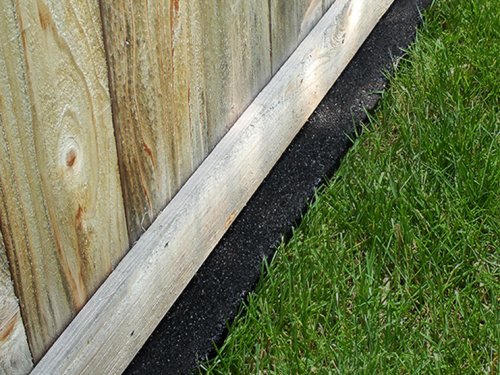 The grass edges - earth edges are sustainably produced from dyed recycled rubber granules from end-of-life tyres and are a labour-saving, environmentally friendly and presentable garden solution.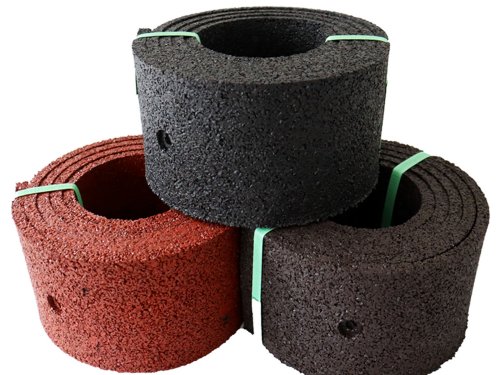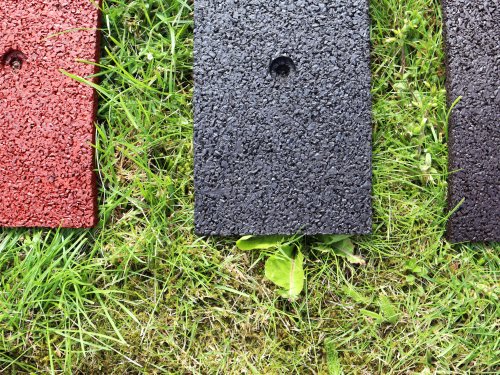 Product range:
Size: 2.435x110x11 mm with four pin-holes in each
Colours: Red, brow and black
Incl. pins.