ErgoGarden motoric rubber Stepping Stones
The ErgoGarden motoric rubber Stepping and jumping Stones is a fun toy for children that is intended to be placed on the lawn or terrace, where the children subsequently can use them to jump on and off.

Here, you can train your motor skills in a funny way.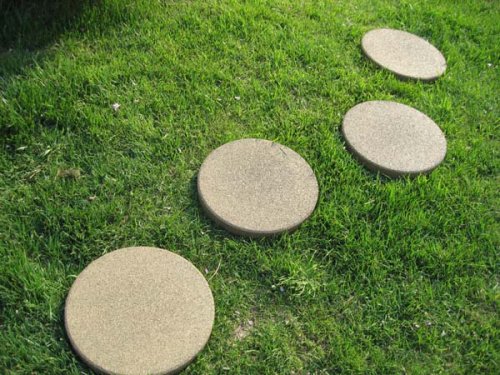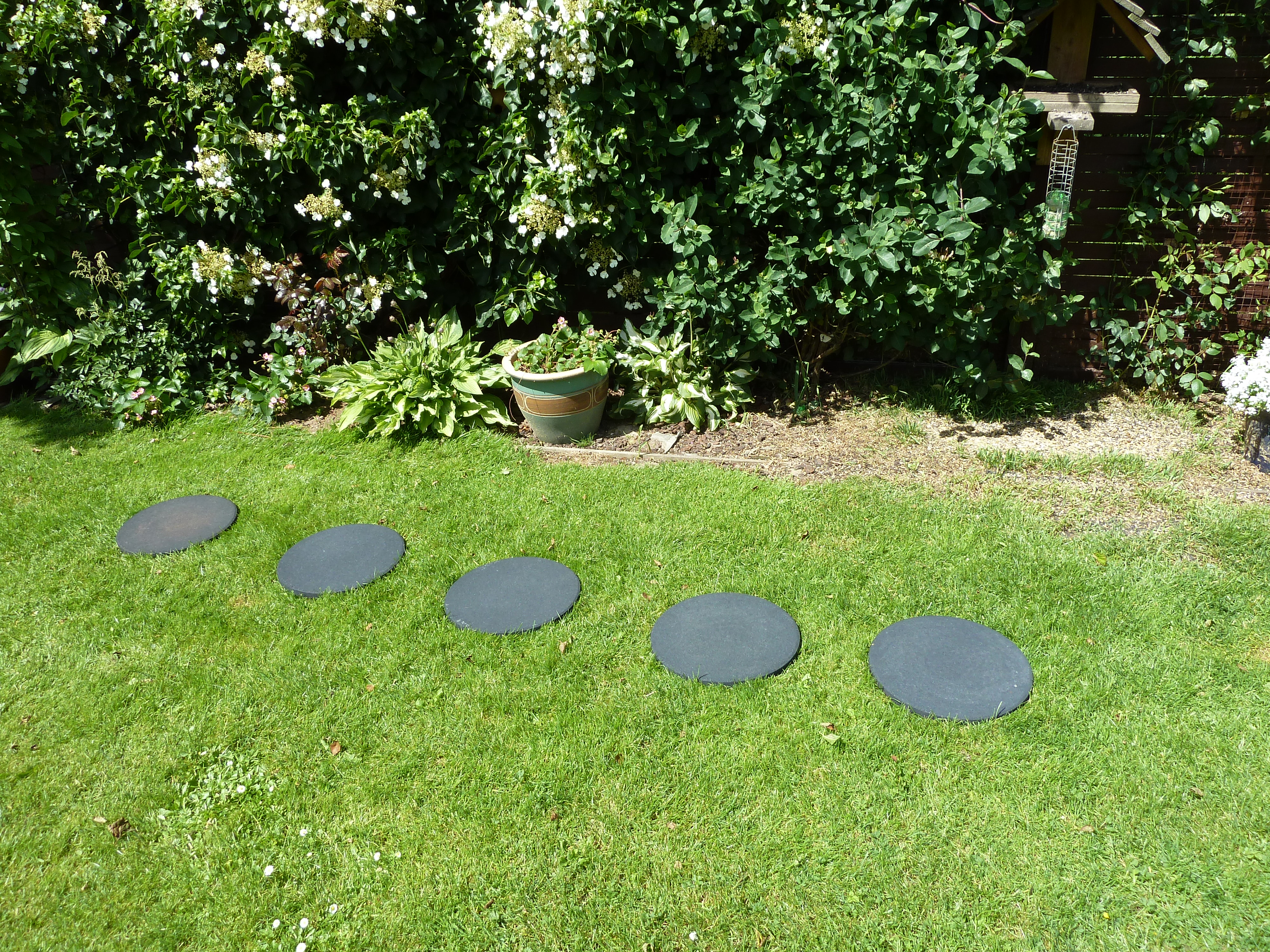 ErgoGarden rubber stepping and jumping stones, also called motoric stones or tumble stones, can also be used as decorative and practical stepping stones in gardens and parks or as underlay for e.g. flower pots. A quick, easy-to-install and safe solution.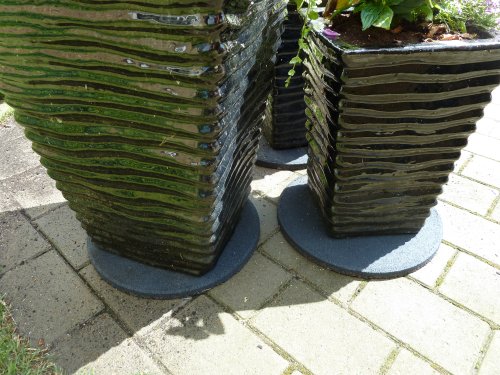 ErgoGarden rubber Stepping Stones are sustainably produced from dyed recycled rubber granules from end-of-life tyres and are a safe and funny solution.
Product range
Sizes:

ø356 x 19-30 mm
ø406 x 19-30 mm

Colours: Red, green, brown, blue and grey.